Nintendo - NES Controller Lanyard
Release Date: May 2017
ADD TO CART
Preorder
When you preorder this product for home delivery, we take a small deposit from your credit card to secure your product. We'll deduct the remaining balance of your order from your credit card when your product is ready to ship, usually a few days prior to release date.
If the price of the product drops before release date, we'll guarantee that you'll get the cheaper price!
We aim to deliver your products on release date. To get an estimated delivery date for this product, simply add it to your shopping cart and proceed to the checkout.
Product overview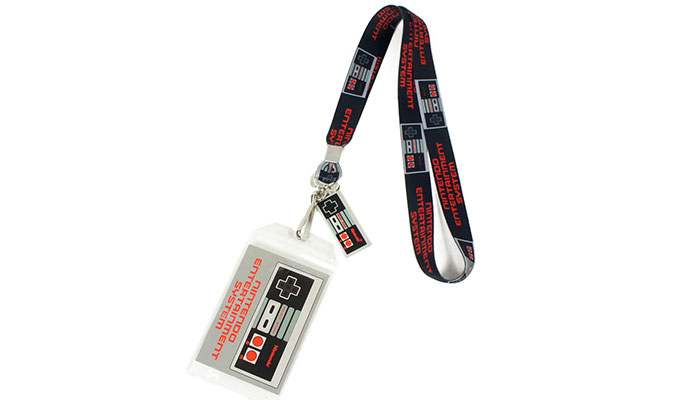 If you are a fan of retro video games then this lanyard is perfect for you!
Shop by
Status
Department
Category
Help and advice
Around the world
EB World
Contact us
© 2017 Electronics Boutique Australia Pty Ltd.
Visa, MasterCard, AMEX, Diners, PayPal